Valentine's Day Recipes & Party Ideas
We hope you enjoy this collection of Valentine's Day celebration ideas, tips and recipes from the jelly bean experts.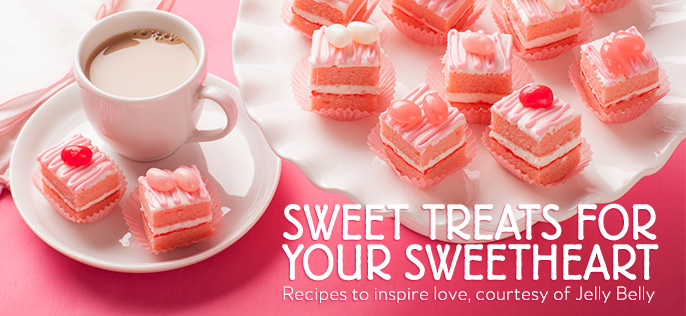 Forget chalky little candy hearts! This Valentine's Day, send a candy message using Jelly Belly Conversation Beans instead. Our 1 oz bags and 1.2 oz flip top boxes are excellent treats for friends, loved ones and coworkers.