Kids Mix Jelly Beans 3.5 oz Grab & Go® Bag
SKU-95938
Enjoy Jelly Belly Kids' Mix jelly beans in a 3.5-ounce bag. Each one contains 20 of the most popular jelly bean flavors that children love. This jelly bean assortment makes great candy for a party, gifts or giveaways. These jelly beans for kids are also perfect Jelly Belly Easter gifts and Jelly Belly Christmas gifts. Eliminate all of the beans in flavors that your kids don't love and skip straight to their favorites with this mixed candy bag.

More Info
$
3.49
Buy to earn

35

Sweet Rewards

Points
Share this!
Get the 20 Jelly Belly flavors kids love best in one bag! Kids will flip for it! This 20-flavor assortment of jelly beans for kids makes the perfect gift for any holiday or birthday. It's also a great candy option to serve at your kids' birthday parties. Give a bag to each kid as a party favor or serve the jelly beans in candy dishes as a part of buffet-style party food.
Some of the kid-friendly flavors in the blend include classic fruit jelly beans like Blueberry and Lemon Lime as well as snack and dessert flavors such as Toasted Marshmallow and Buttered Popcorn. Your kids will also love flavors like Chocolate Pudding and Tutti-Frutti jelly beans. Just because this assortment is made for kids doesn't mean that adults can't enjoy these delicious Jelly Bellies. Purchase a 3.5-ounce bag for the big kid in your life.
Size: 3.5-ounce bag
All Jelly Belly jelly beans are OU Kosher, gluten-free, peanut-free, dairy-free, fat-free and vegetarian-friendly.
The content in this mix are random. There is no guarantee that you will receive any specific proportion of colors and/or flavors.

Lot Code Information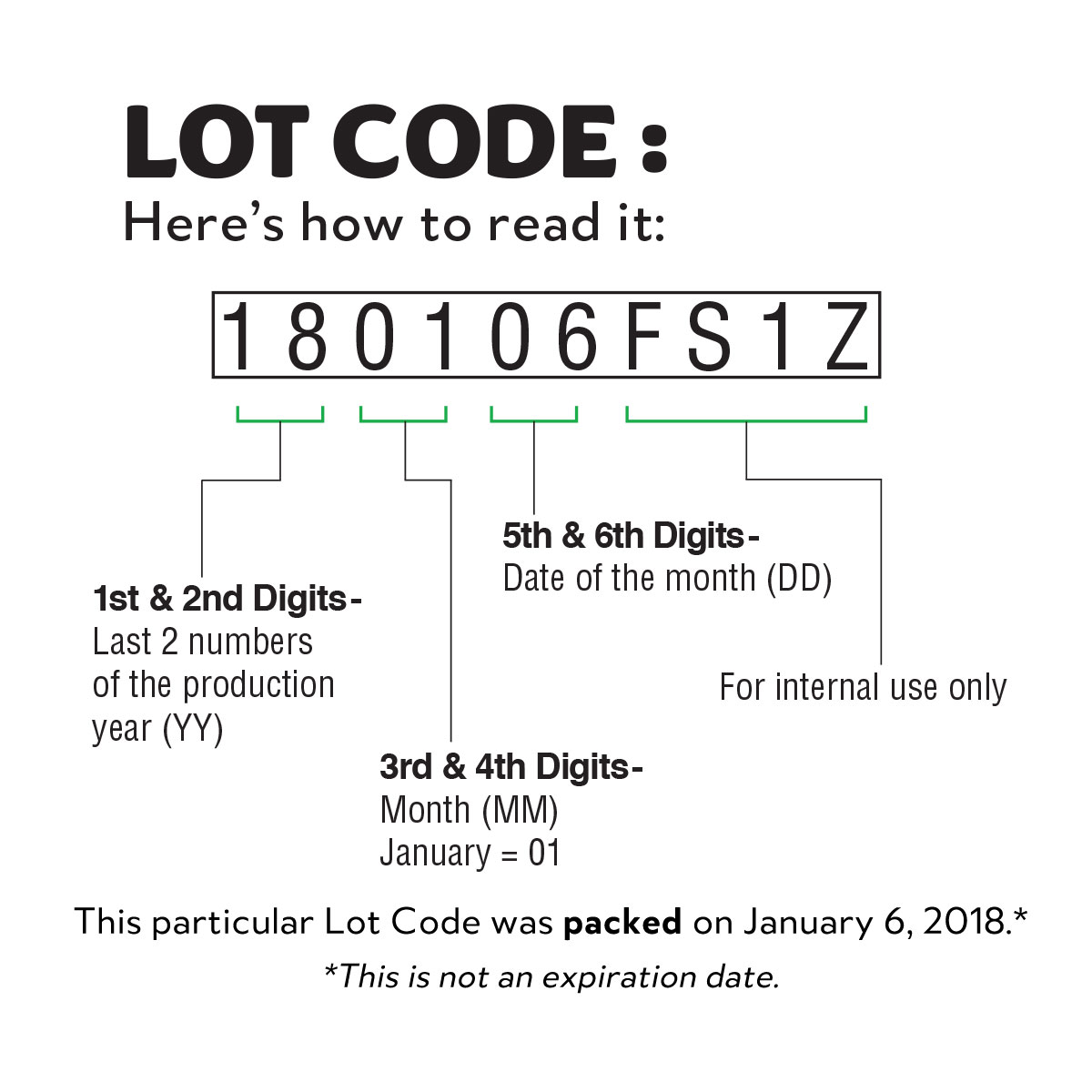 Instructions
Here is how to read it. Take the following as an example: 180106FS1Z. First and second digits stand for the last two numbers of the production year. The third and fourth digits stand for the month. The fifth and sixth digits stand for the date of the month. The last four characters are for internal use only. This particular lot code was packed on January 6, 2018 (it is not an expiration date).
This information applies to multiple sizes of this product.
For more information, please contact Customer Service at 1-800-522-3267.
Sorry, but the nutrition panel for this product is currently unavailable. To get nutrition information for this product, you can contact Consumer Affairs at 1-800-522-3267

(Monday-Friday between the hours of 7 AM - 5 PM, Pacific Time)

or send us an email.
Berry Blue
Blueberry
Bubble Gum
Buttered Popcorn
Chocolate Pudding
Cotton Candy
Green Apple
Lemon Lime
Sunkist® Lemon
Orange Sherbet
Peach
Raspberry
Red Apple
Sour Apple
Sour Cherry
Strawberry Jam
Toasted Marshmallow
Tutti-Fruitti
Very Cherry
Watermelon

Kids Mix Jelly Beans 3.5 oz Grab & Go® Bag
SKU: 95938
Product Info
Nutrition & Ingredients
Flavors in this Mix
Product Reviews
Jelly Belly Also Recommends