Belly Flops® Jelly Beans - 2 lb. Bag - 10 Count Case
SKU-880951
Belly Flops from Jelly Belly. Irregular jelly beans in peculiar shapes, sizes and colors, but taste just as good at about half the price! More Info
$
99.99
Buy to earn

1000

Sweet Rewards

Points
Share this!
Did you ever wonder what happens to the Jelly Belly jelly beans that are a little less perfect? Or the ones that somehow escaped the Jelly Belly logo stamper? Well, those are our beloved Belly Flops!
Belly Flops are no less flavorful, or lovable, than regular Jelly Belly jelly beans; they just come in wild shapes and sizes. You may find one that's round, one that's square, or you may even find a bunch stuck together. On very rare occasions, a flavor may not match a color. A red Belly Flop might taste like Blueberry, or a white one might taste like Chocolate Pudding. Crazy!
Belly Flop bags contain a lot of different assortments, and each bag is randomly packed.
10 - 2 lb bags.
All Jelly Belly jelly beans are OU Kosher. Gluten free, peanut free, dairy free, fat free and vegetarian friendly.
Every bean deserves love; that's why we sell Belly Flops®. These are the weird, peculiar and downright ugly Jelly Belly jelly beans that didn't make it to the regular bags. They're the ones that somehow escaped the Jelly Belly logo stamper or missed their date with the bean mold. But you won't miss out on any flavor or authenticity with Belly Flops; Jelly Belly ensures that all of these babies taste as good as the pretty ones, and sometimes even better! The best part is, Belly Flops are about half the price of our good-looking beans, so you can save big bucks on the best beans around. This 10-count case includes a total of 20 pounds of Belly Flops, so you'll never run out of the good stuff!
Lot Code Information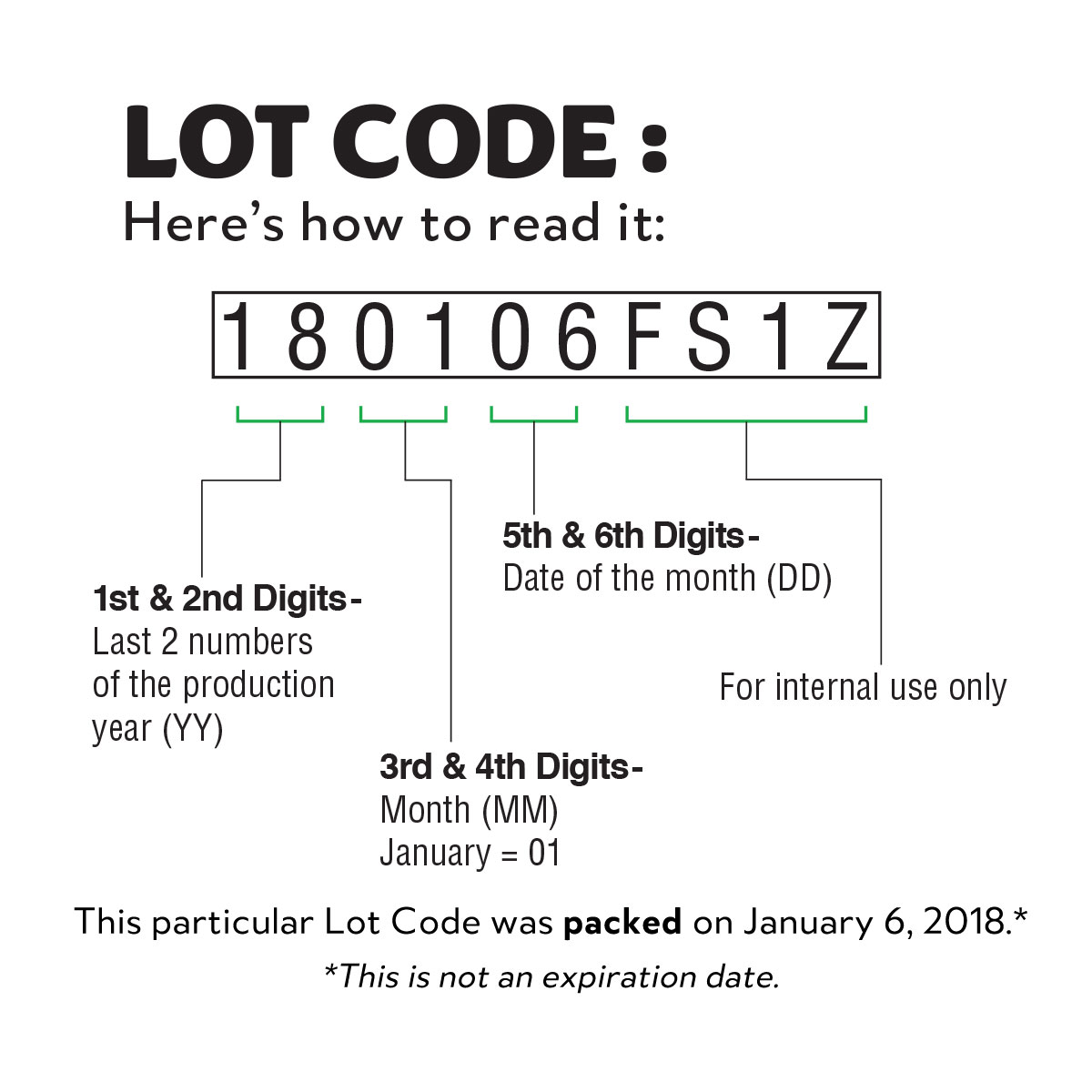 Instructions
Here is how to read it. Take the following as an example: 180106FS1Z. First and second digits stand for the last two numbers of the production year. The third and fourth digits stand for the month. The fifth and sixth digits stand for the date of the month. The last four characters are for internal use only. This particular lot code was packed on January 6, 2018 (it is not an expiration date).
This information applies to multiple sizes of this product.
For more information, please contact Customer Service at 1-800-522-3267.
Sorry, but the nutrition panel for this product is currently unavailable. To get nutrition information for this product, you can contact Consumer Affairs at 1-800-522-3267

(Monday-Friday between the hours of 7 AM - 5 PM, Pacific Time)

or send us an email.

Belly Flops® Jelly Beans - 2 lb. Bag - 10 Count Case
SKU: 880951
Product Info
Nutrition & Ingredients
Product Reviews
Jelly Belly Also Recommends