20-Flavor Jelly Bean Gift Box
SKU-96830
Jelly Belly 20-Flavor Gift Box. Assorted flavors like Buttered Popcorn, Very Cherry and more. Great present for candy fans. Better Shared® More Info
$
10.99
Buy to earn

110

Sweet Rewards

Points
Share this!
Product Info
Nutrition & Ingredients
Flavors in this Mix
Product Reviews
Sweet greetings come in a marvelous collection of 20 flavors of Jelly Belly jelly beans, each flavor nestled in its own pocket. Very Cherry, Juicy Pear and Cotton Candy are among the dazzling flavors. Also included is a menu with all the flavors of Jelly Belly and tasty ways to combine flavors to make your own taste sensations.
1 - 8.5 oz gift box.
Approximate dimensions: 7.8" (L), 1" (W), 7.67" (H)
Also available in a
10 count case
.
All Jelly Belly jelly beans are OU Kosher. Gluten free, peanut free, dairy free, fat free and vegetarian friendly.
Looking for a beaningful way to surprise your favorite Jelly Belly fan? The Jelly Belly 20-Flavor Jelly Bean Gift Box is the perfect pick! It includes 20 individually separated flavors, so it's ideal for the sweets-lover who's all about sorting and sharing by flavor. Jelly beans are a great way to say "thank you," "I love you" or "you're awfully sweet!" We've hand-picked 20 of our favorite flavors, including the ones that our loyal customers love. Enjoy Very Cherry, Juicy Pear, Cotton Candy, Buttered Popcorn, and Toasted Marshmallow, among many more best-selling Jelly Belly flavors! We've also included a menu with all the flavors in this Jelly Belly box set so that you can experiment and create unique flavor combinations.
Lot Code Information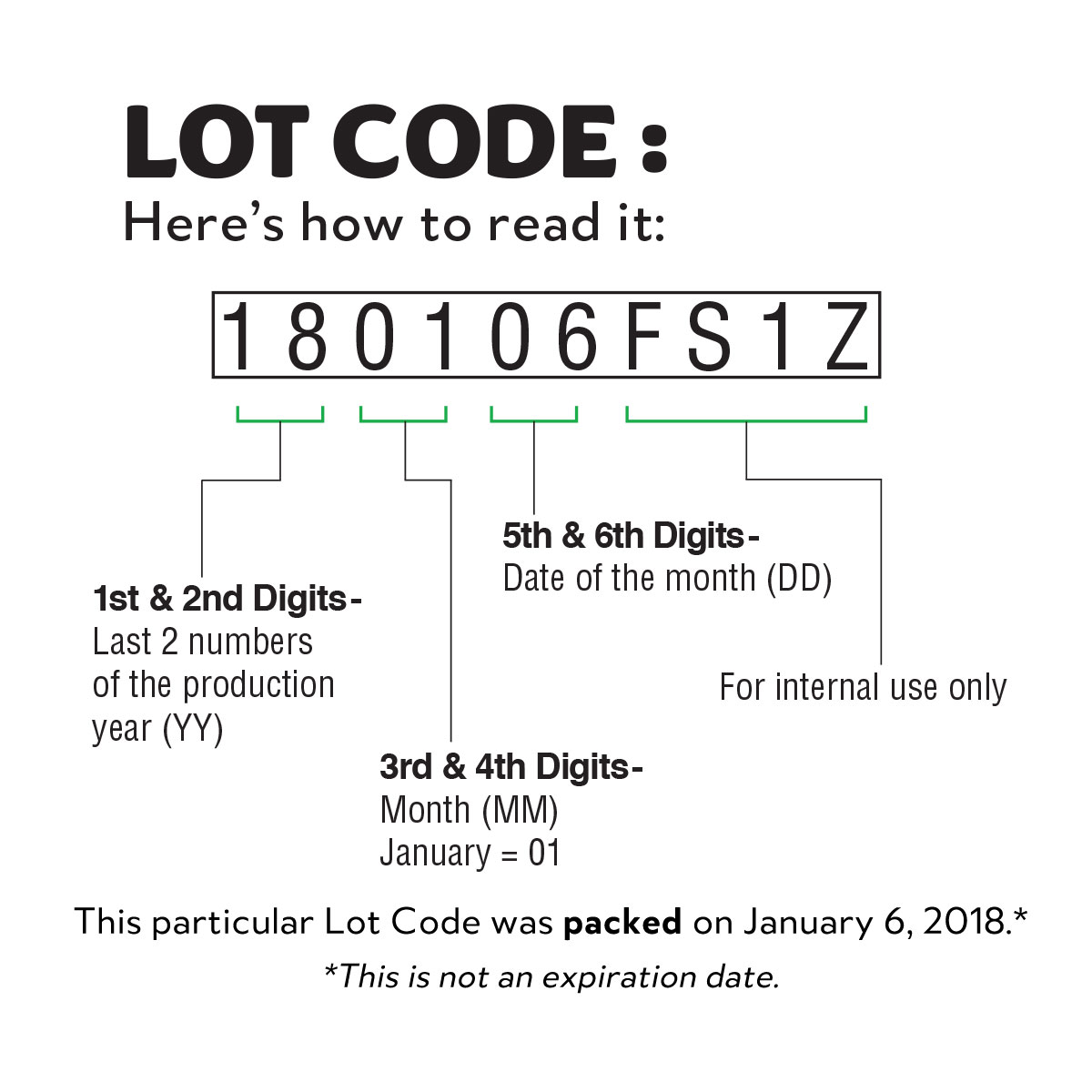 Instructions
Here is how to read it. Take the following as an example: 180106FS1Z. First and second digits stand for the last two numbers of the production year. The third and fourth digits stand for the month. The fifth and sixth digits stand for the date of the month. The last four characters are for internal use only. This particular lot code was packed on January 6, 2018 (it is not an expiration date).
This information applies to multiple sizes of this product.
For more information, please contact Customer Service at 1-800-522-3267.
Sorry, but the nutrition panel for this product is currently unavailable. To get nutrition information for this product, you can contact Consumer Affairs at 1-800-522-3267

(Monday-Friday between the hours of 7 AM - 5 PM, Pacific Time)

or send us an email.
A&W® Root Beer
Blueberry
Bubble Gum
Buttered Popcorn
Coconut
Cotton Candy
Dr Pepper®
Green Apple
Juicy Pear
Sunkist® Lemon
Licorice
Peach
Piña Colada
Pomegranate
Sizzling Cinnamon
Strawberry Cheesecake
Sunkist® Tangerine
Toasted Marshmallow
Very Cherry
Watermelon

20-Flavor Jelly Bean Gift Box
SKU: 96830
Product Info
Nutrition & Ingredients
Flavors in this Mix
Product Reviews
Jelly Belly Also Recommends