BeanBoozled App



Interactive spinner wheel
Challenge a friend with our real-time video feed
Play BeanBoozled anytime, anywhere!
Snap photos and create animated GIFs
Includes a BeanBoozled 4th Edition flavor menu and a store locator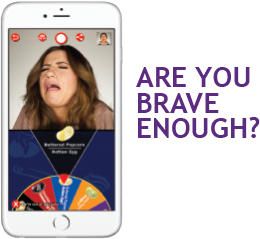 iTunes Jelly Belly Recipe Shaker App


Shake up fun jelly bean recipes with the Jelly Belly Recipe Shaker! Discover combinations for dozens of Jelly Belly jelly bean flavors to create a variety of gourmet treats!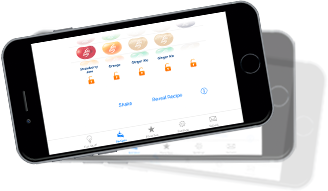 Android Live Wall Paper


We know you love Jelly Belly jelly beans. We also know that you can't always have them with you...until now. Have a jar of jelly beans on your phone!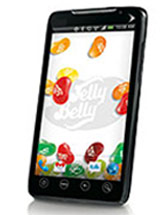 Commercials

Check out our fun and colorful "Get Real" commercials. You've never seen Jelly Belly jelly beans quite like this.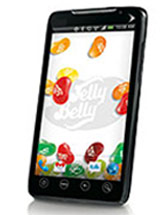 Enter your sample code here
Enter your sample code here
Enter your sample code here
Left Column
Test
Insert Content
Right Column
Insert Content